SHA-2 Hash Functions For userPassword
More secure SHA-2 cryptographic hash functions (SHA-256, SHA-384, SHA-512) for setting the password in userPassword.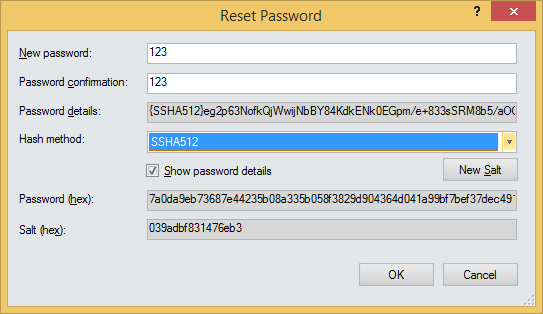 Favorites Pane
You can now save links to most often-used LDAP entries so that you can later reach any of them in one step.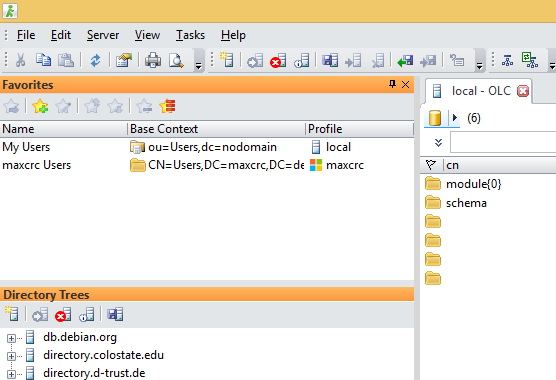 Visualization of jpegPhoto as an Image
Attribute jpegPhoto is visualized as an image (Data/Report View and Details pane).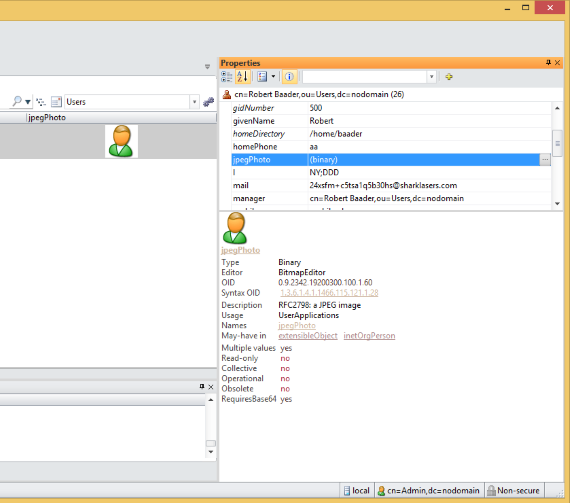 Visualization of Audio as a Link
Attribute audio attribute is visualized as a link (the Data/Report View and Details pane), which you can click to play.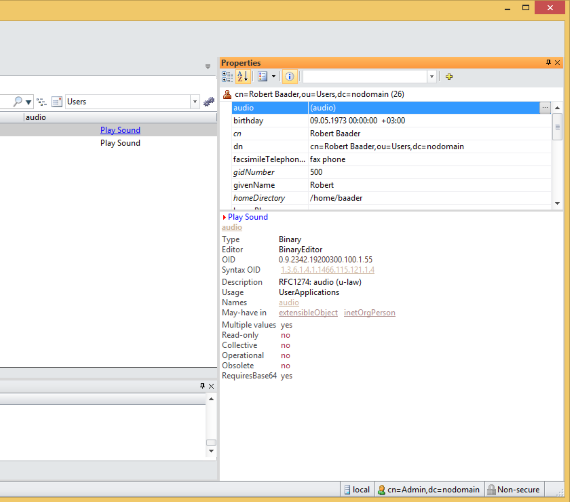 Drag-and-Drop of Attributes for Customizing the View
You can now drag an attribute from the property grid and drop it in the Data/Report View, which allows to customize the View faster and more convenient.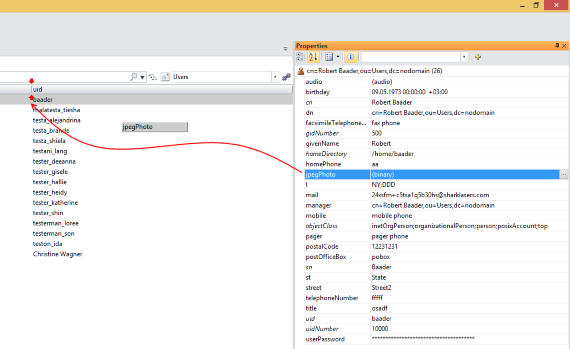 Locate Entry in the Directory Tree
A Show in Directory Tree in the context menu over an item in the Data View, with which you can locate the entry in the tree.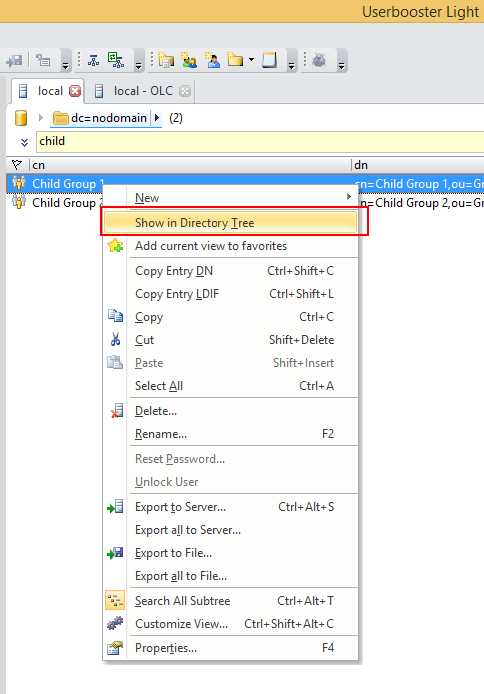 https://www.maxcrc.de/wp-content/uploads/2018/11/Anpassung-Logo_250-300x78.jpg
0
0
Support Support
https://www.maxcrc.de/wp-content/uploads/2018/11/Anpassung-Logo_250-300x78.jpg
Support Support
2018-11-30 15:28:20
2019-05-04 11:44:40
Userbooster Light v6.1